How Your Website Design Turns Visitors Into Leads
Posted by Benoît Mercier on 19 February 2016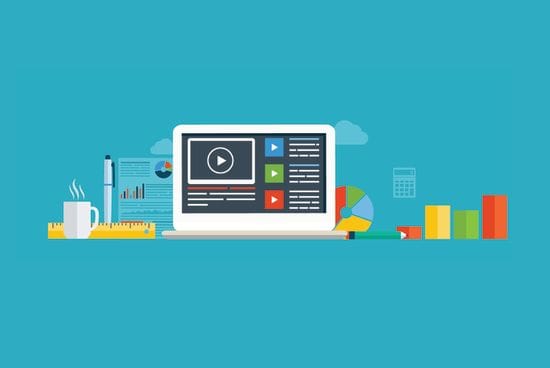 Your website development is done and your new website design is fabulous! You love the clean, fresh look. You have beautiful images and great copy describing your services and products. It's optimized for search as well as for mobile. Your social media sites are directing visitors to it.

The website leads will flow in like crazy now, right?
Wait a second not necessarily. Your traffic is climbing, but you still don't have a lot of new website leads. The phone should be ringing and your inbox should be full. So what's going on?

Author:
Benoît Mercier
About: With extensive Marketing and Business Development experience acquired in the hi-tech industry, Benoît is a web consultant with Bloomtools helping small and medium companies grow their business online.
Connect via:
Twitter
LinkedIn