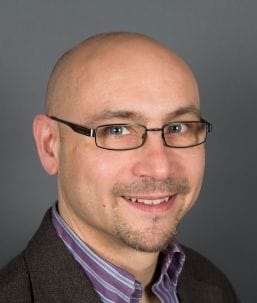 Web Consultant | Digital Marketing | Website Development | SEO | Helping Small & Medium Businesses (SMB) Grow | Bloomtools Mississauga
Bloomtools is a single online toolbox for small and medium businesses.
It has everything you need to get more leads, convert those leads into customers and then turn those customers into raving fans, by getting them to spend more, more frequently.

What's possible using Bloomtools' all-in-one software?
With Bloomtools you login to a single toolbox to manage everything from your website to your email marketing, and it just works!
The 3 things Benoît and Bloomtools can do for your company:
Attract more visitors and acquire more customers with your website
Help you engage with & retain customers more effectively on an on-going basis
Provide tools and strategies that produce results for your business

Benoît is accountable for commitments, results and quality to his clients; call him today to find out how he can help your business thrive.
Benoît offre également ses services en français, appelez-le dès maintenant pour en savoir plus!
Benoit Mercier Contact Form