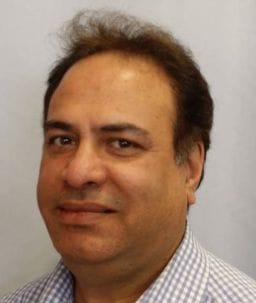 Prakash Kathri
Libra Accountax Services
212-19 Woodbine Downs Blvd.
Toronto, ON, M9W 6N5
Phone: (416) 746-6647
Fax: (416) 746 9611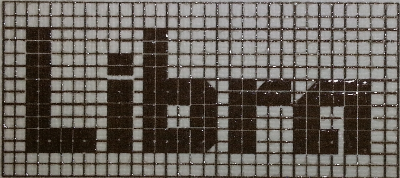 One-stop shop for all your business needs
For over 20 years Libra Accountax Services has been helping small businesses and individuals in the Mississauga, Brampton and Etobicoke area get the best Tax returns possible.
Whether you are a business getting ready for tax season or a person who hasn't filed their taxes in years Prakash can help you throughout the process and get you what is rightfully yours.
Come check out his new office by Finch and Highway 27.
Prakash Khatri Contact Form