10 Questions to Ask When Meeting Someone for the First Time: Dr. Ivan Misner
Posted by BNI Leading Edge on 17 October 2016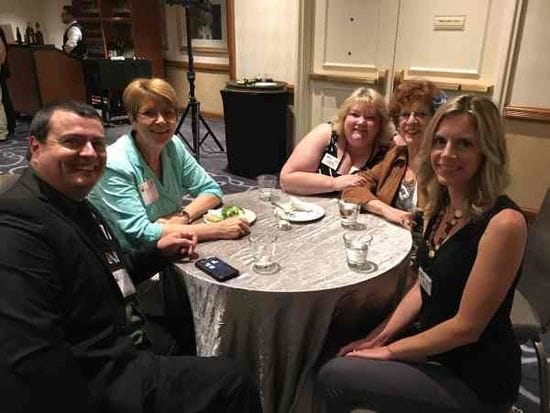 When meeting someone for the first time, do you ever find yourself getting tongue-tied or feeling lost when it comes to knowing what questions you should ask to get a conversation going? Help is here!
Find out by reading Dr. Ivan Misner full blog at http://ivanmisner.com/10-questions-ask-meeting-someone-first-time/
Author:
BNI Leading Edge
About: BNI Leading Edge is Mississauga's preeminent business networking and business referrals group. Come and join us for breakfast, and grow your business!
Connect via: