Christmas Get Together for BNI Leading Edge
Posted by Leading Edge Business Referrals on 20 December 2015
BNI Leading Edge's annual Christmas party is an opportunity for the members to get to know each other better, and to figure out how we can provide better referrals to one another - it is the giving season after all!
Spouses and partners were also invited to share in the spirit of the season, and a great time was had by all!
Check out all the photos at https://goo.gl/photos/PZdcXpcstN1X7AuW9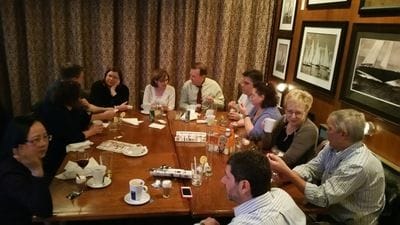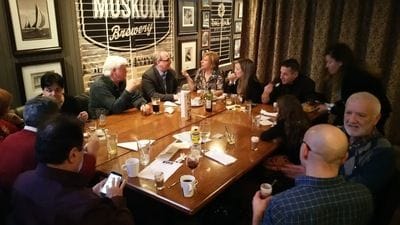 Author:
Leading Edge Business Referrals
About: We are a group of committed business people dedicated to helping one another grow our businesses through referrals since 1995. We are looking for like-minded business people to join us and exchange referrals with. Come and see if Leading Edge Business Referrals can help you grow YOUR business.
Connect via:
Post comment