Escape Room: Building Stronger Relationships
Posted by BNI Leading Edge on 23 April 2018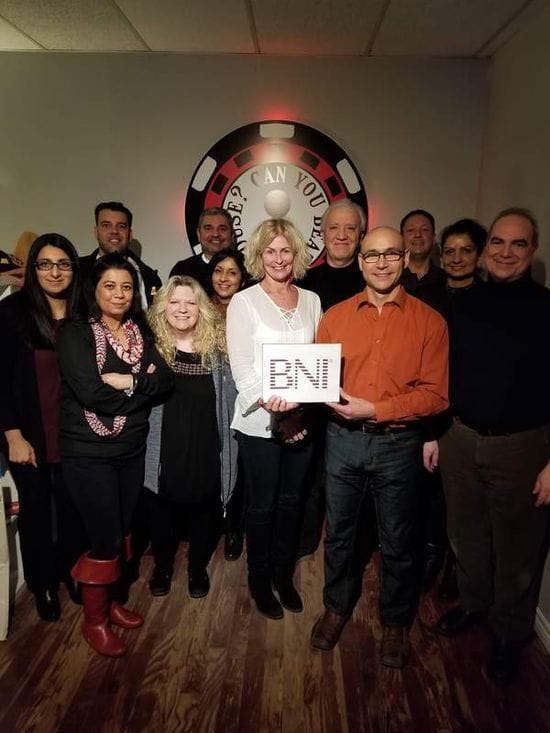 The key to getting more referrals is to build stronger personal relationships with your referral and networking partners.
On Thursday April 19, members of the BNI Leading Edge Team and some friends and colleagues got themselves locked up in an escape room and had to try and escape through teamwork, collaboration and communication.
The puzzles were challenging to solve - especially since some of the work had to be performed in the dark. Although the clock ran out just before they could escape, all the team members had a blast and exchanged stories over drinks after.
Stay tuned for the next social event: Axe-throwing!
Author:
BNI Leading Edge
About: BNI Leading Edge is Mississauga's preeminent business networking and business referrals group. Come and join us for breakfast, and grow your business!
Connect via:
Post comment