From Escape Room to referrals
Posted by Leading Edge Business Referrals on 18 February 2020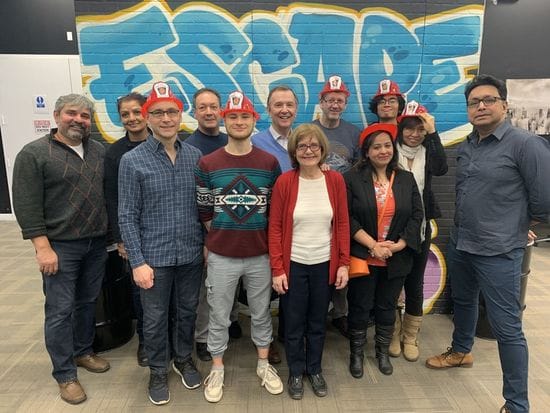 Saving pets from a house fire isn't your typical business networking meeting, but this was not your typical business networking meeting!
Members of the BNI Leading Edge business referrals group got together with friends and family for a fun night out at a local escape room in Mississauga. The members were split into 2 groups, each attempting to solve the puzzles in order to save 8 pets (stuffed animals, don't worry no pets were harmed here!) from a devastating house fire. The teams had to work together to get clues and solve riddle, collaborate with one another and help each other to solve the many puzzles and problems.
In the end both teams succeeded - albeit with a few hints from the organizers - and everyone had a great time! Before the rescue event, there were even a few ping pong matches in the lobby.
This is a perfect example of getting to know your fellow referral partners better to establish stronger relationships, which makes referring clients a lot easier, whether it's business based in Mississauga, Brampton, Oakville or Etobicoke.
Come and join us for our next event!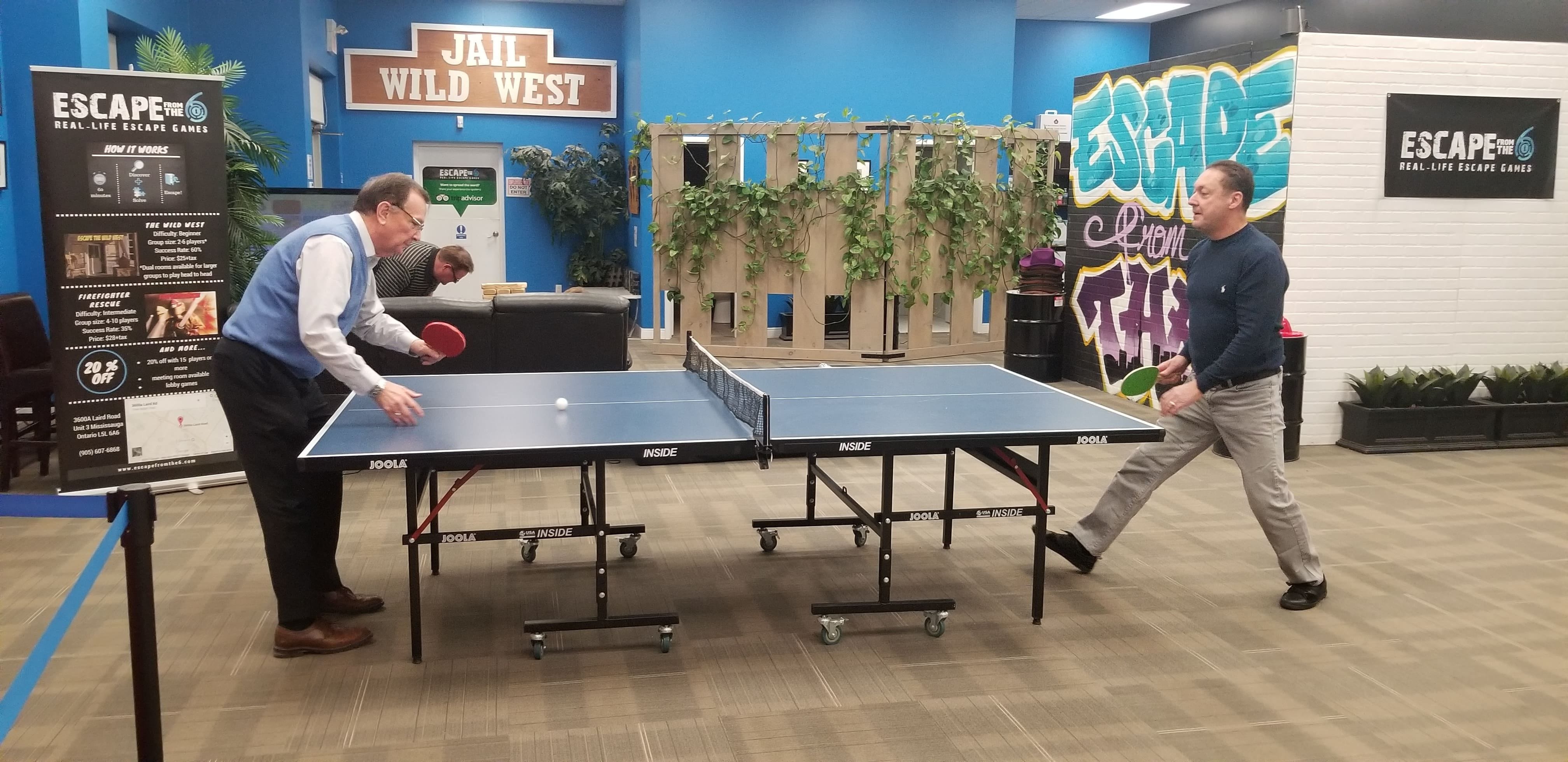 Author:
Leading Edge Business Referrals
About: We are a group of committed business people dedicated to helping one another grow our businesses through referrals since 1995. We are looking for like-minded business people to join us and exchange referrals with. Come and see if Leading Edge Business Referrals can help you grow YOUR business.
Connect via:
Post comment