Halloween Birthday
Posted by BNI Leading Edge on 12 November 2019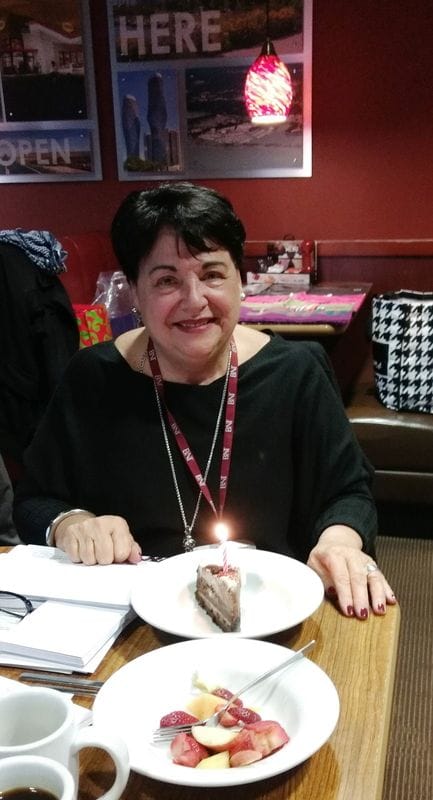 Halloween is supposed to be a scary day, but not for Tanya Hemming of TDS Accessories who is seen here celebrating her birthday with her BNI referral partners.
Tanya provides fashion accessories for ladies - such as scarves, gloves, and jewelry - and seasonally she also has gloves for men. Her clients hail from Mississauga, Brampton or Toronto typically.
If you need a gift for a special someone or if you need a hostess gift, then Tanya can help you look good in more ways than one!
Author:
BNI Leading Edge
About: BNI Leading Edge is Mississauga's preeminent business networking and business referrals group. Come and join us for breakfast, and grow your business!
Connect via:
Post comment