If your New Year's Resolution is to get more business...
Posted by BNI Leading Edge on 11 January 2019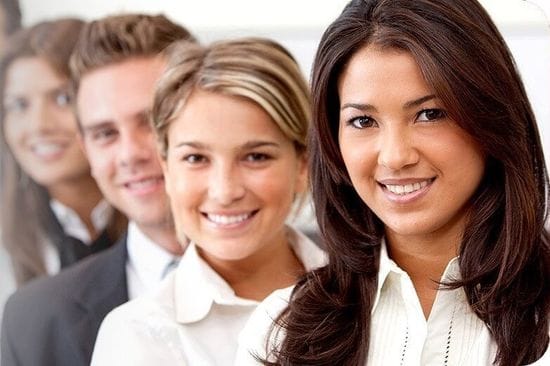 Happy 2019!
If you made the resolution to get more business this year, ask yourself:
Would getting more business referrals help your business this year?
If you answer yes, then consider visiting us over breakfast. We are business owners in Mississauga and Brampton helping one another to grow our respective businesses by exchnaging business referrals.
Generating referrals is the simplest and most cost-effective way to grow your business.
If you're curious to see word-of-mouth marketing in action and it could beneift your business, please join us for breakfast and discover for yourself. We meet every Thursday morning, details on how to prepare and what to expect can be found here.

Author:
BNI Leading Edge
About: BNI Leading Edge is Mississauga's preeminent business networking and business referrals group. Come and join us for breakfast, and grow your business!
Connect via:
Post comment