It'as always a good time to renew your BNI Leading Edge membership
Posted by Leading Edge Business Referrals on 22 November 2018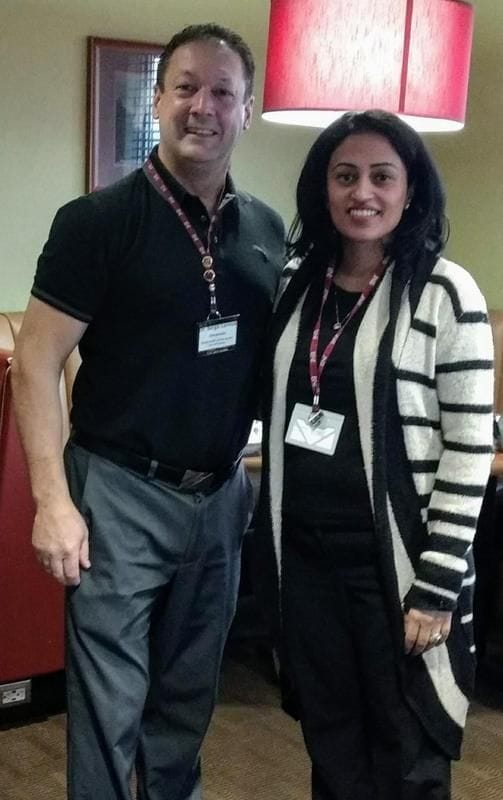 Satinder Dhinsa - the Life, Critical Illness and Disability Insurance member of the BNI LEading Edge chapter - on the right has renewed her membership for the coming year ahead of time. She is seen receiving heartfelt thanks from Dr. Serge Lanoue, Chirporactor, and suubstitute President for the meeting this week.
Satinder has seen the excellent value provided by BNI in terms of referrals to her business from the other chapter members in Mississauga and Brampton, and has decided to renew her membership ahead of the renewal date in order to keep the flow of referrals coming into her business. Feel free to ask her why it works so well for her!
Author:
Leading Edge Business Referrals
About: We are a group of committed business people dedicated to helping one another grow our businesses through referrals since 1995. We are looking for like-minded business people to join us and exchange referrals with. Come and see if Leading Edge Business Referrals can help you grow YOUR business.
Connect via:
Post comment