Meeting Dr. Misner
Posted by Leading Edge Business Referrals on 6 April 2018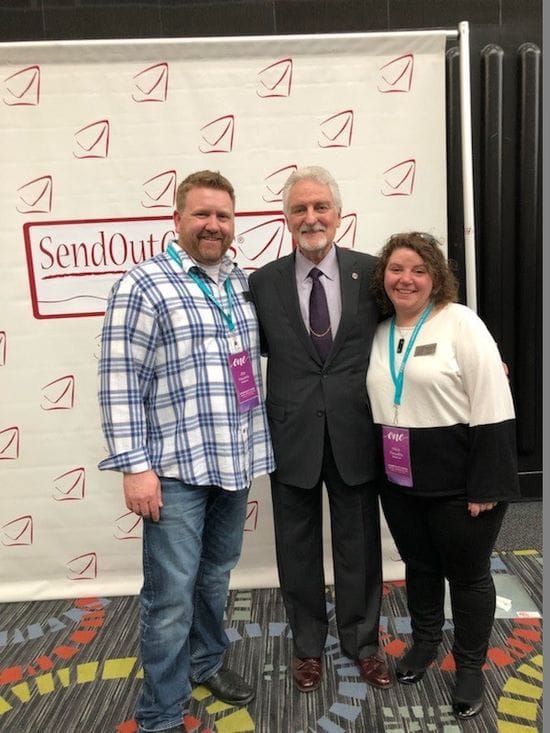 BNI Leading Edge outgoing Vice-President Mitch Paquette and her husband Jilles met with Dr. Ivan Misner - founder of BNI - at a Send Out Cards event recently. The conversation focused how on to gorw their business through referrals in general, and how busineses can help each other grow their respective businesses by building trust.
Author:
Leading Edge Business Referrals
About: We are a group of committed business people dedicated to helping one another grow our businesses through referrals since 1995. We are looking for like-minded business people to join us and exchange referrals with. Come and see if Leading Edge Business Referrals can help you grow YOUR business.
Connect via:
Post comment