Networking & Go-Karting
Posted by BNI Leading Edge on 3 July 2019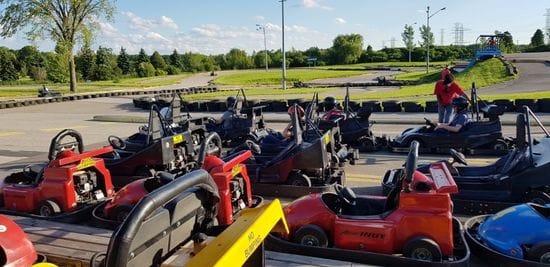 The BNI Leading Edge members are a pretty driven bunch, which is why we held a social event at the Centennial Mini-Indy Go-Kart track in Etobicoke. Zooming around the track as fast as the karts could go, the drivers were trying to get an edge in to overtake other drivers ahead of them. Friends and family joined us for this event.
It was clear to see the competitive nature of our business women and businessmen on the race track being balanced by the cooperative attitude as the members exchanged business referrals to help each other grow their respective businesses. Some members were Brampton-based and others were Mississauga-based, but they we all looking to help one another succeed. That's what networking and word-of-mouth marketing does for a business.
Why not join us for our next social event? Who knows, you may come back with referrals too!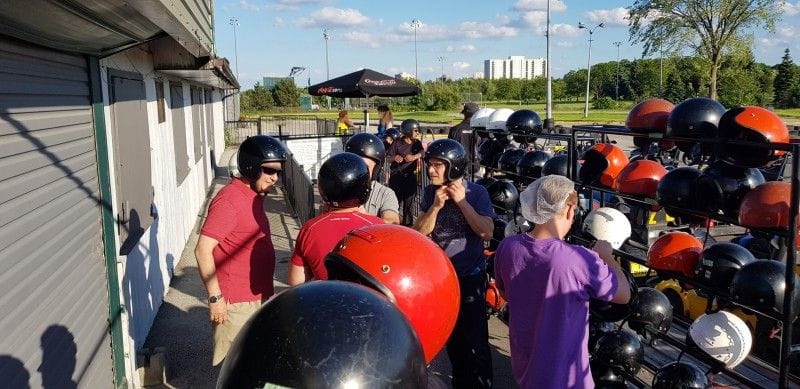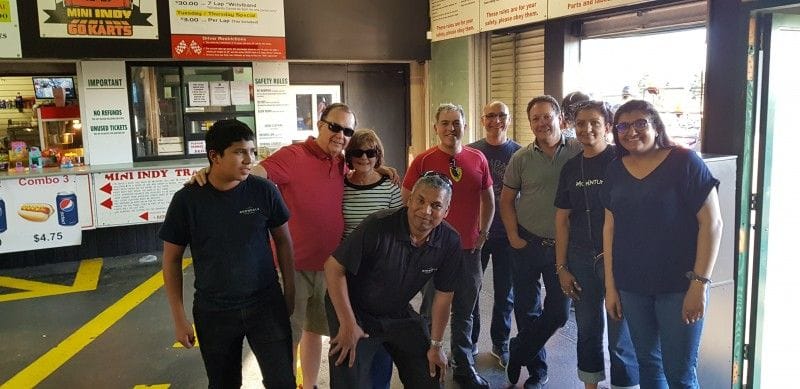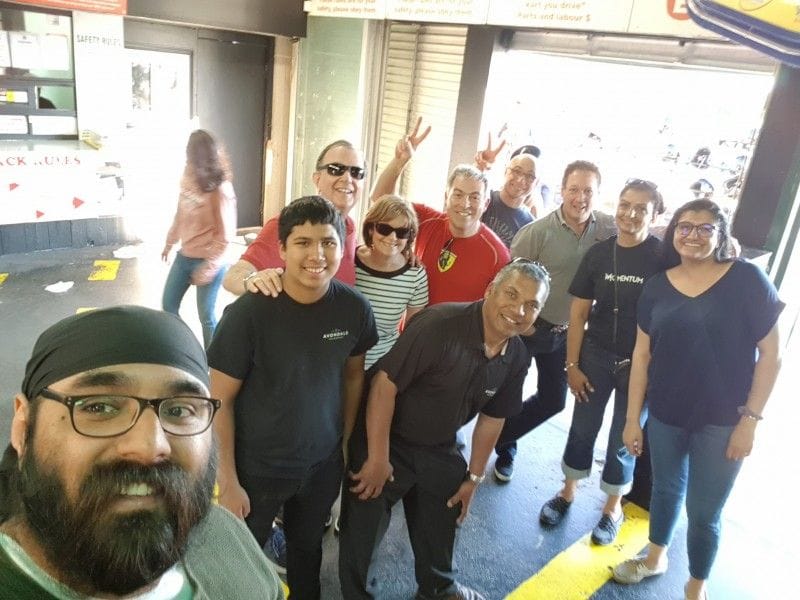 Author:
BNI Leading Edge
About: BNI Leading Edge is Mississauga's preeminent business networking and business referrals group. Come and join us for breakfast, and grow your business!
Connect via:
Post comment