New 2020 BNI Leading Edge Leadership Team
Posted by BNI Leading Edge on 25 January 2020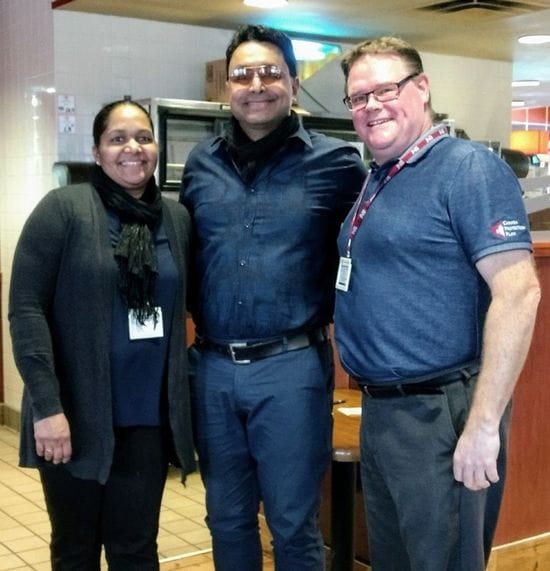 The New 2020 Leadership Team for BNI Leading has been announced last Thursday, and the members are:
President: Indranil Ghosh, Real Estate broker with Royal lepage; center
Secretary-Treasurer: Patricia Ramoutar-Ramsawak, Young Living Essential Oils independent distriobutor; left
Justin Dugal; Life, Critical Illness 7 Disability Insurance; Secured Life Planning
The BNI term is for 1 year starting on April 1.
We welcome the new leadership team, and part fo their challenge will be to ensure the continued growth of the chapter in terms of exchanging referrals, adding new members and increasing the volume of business between the referral partners. Additional duties will be to ensure a high level of networking between the members and their clients and prospective clients in Mississauga, Brampton, Oakville and Etobicoke.
Join us in welcoming the new team!
Author:
BNI Leading Edge
About: BNI Leading Edge is Mississauga's preeminent business networking and business referrals group. Come and join us for breakfast, and grow your business!
Connect via:
Post comment