New Member: Suresh Behara
Posted by BNI Leading Edge on 11 April 2019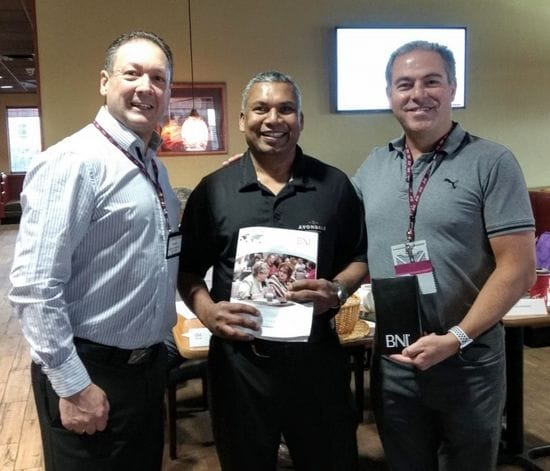 BNI Leading Edge is proud to introduce its latest referral partner: Suresh Behara of Avondale Foodworks.
Suresh is the new caterer for the chapter, and he has a kitchen and restaurant in Mississauga on the Brampton border, near Pearson airport. Avondale Foodworks caters to many businesses not only in Mississauga and Brampton, but also in Toronto as well as some of their best clients are located there. It also serves a delicious and healthy lunch from his restaurant. Drop in to check it out!
With his induction completed, Suresh will be able to get Brampton and Mississauga business referrals, benefitting from BNI's word-of-mouth marketing approach.
Below we have Ghosh of Royal Lepage and Tanya Hemming - ladies gifts and accessories - reveling in the induction ceremony.
Find out how you can grow your business through referrals by contacting us here.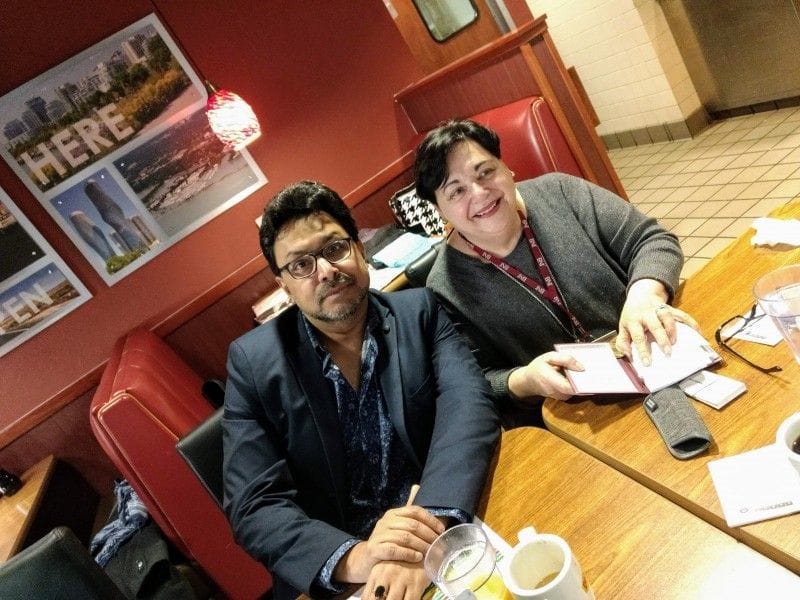 Author:
BNI Leading Edge
About: BNI Leading Edge is Mississauga's preeminent business networking and business referrals group. Come and join us for breakfast, and grow your business!
Connect via:
Post comment