New Year, New URL for BNI Leading Edge
Posted by BNI Leading Edge on 15 January 2019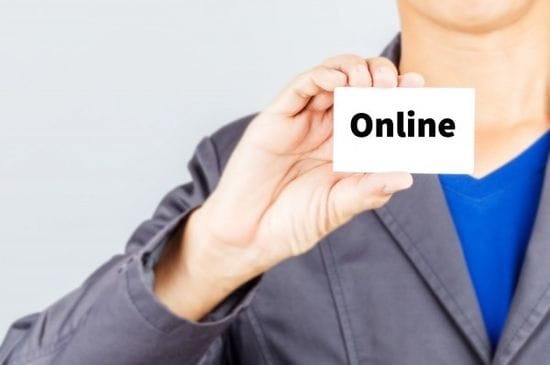 As we enter the New Year, so too we are updating the domain name for our chapter's website to https://www.leadingedgebusinessreferrals.ca/
The reason for the change is compliance with new BNI Corproate branding policies.
Please update your bookmarks and stay tuned for more tips on how to generate referrals for your business in Mississauga and in Brampton!
Author:
BNI Leading Edge
About: BNI Leading Edge is Mississauga's preeminent business networking and business referrals group. Come and join us for breakfast, and grow your business!
Connect via:
Post comment