Packed Room for Visitor Day
Posted by BNI Leading Edge on 3 June 2019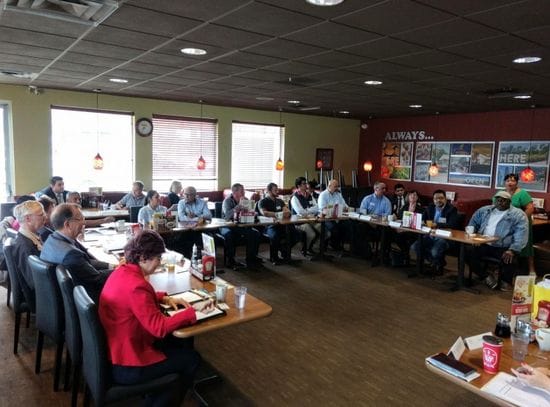 All the seats were filled last Thursday for BNI Leading Edge's "Grow Your Business Through Referrals" event, as business owners from Missisauga, Brampton, Oakville and Etobicoke gathered to exchange business referrals.
This events was meant to show business owners how BNI can help them grow their business by:
having a dedicated sales & marketing team - but not on payroll!
building relationships with fellow business owners
establishing trust with your referral partners
exchanging business referrals
If you want to know more about how BNI Leading Edge can help you grow your business, please contact us.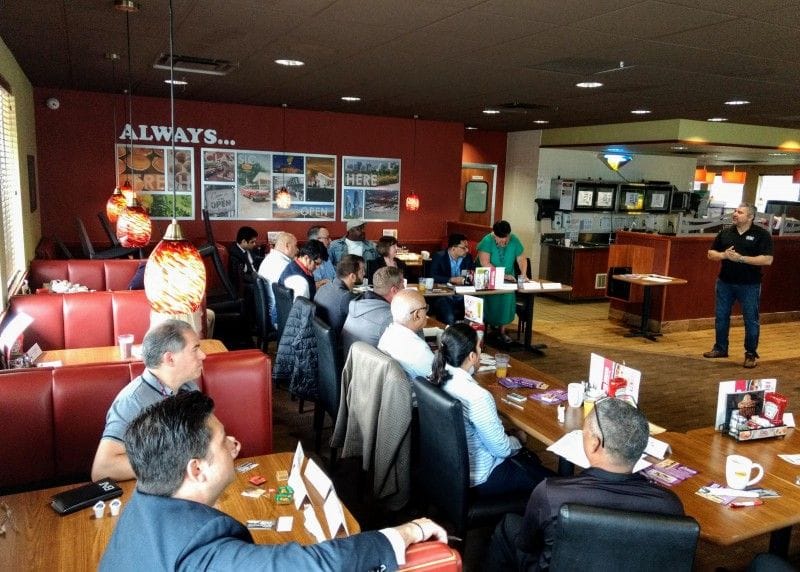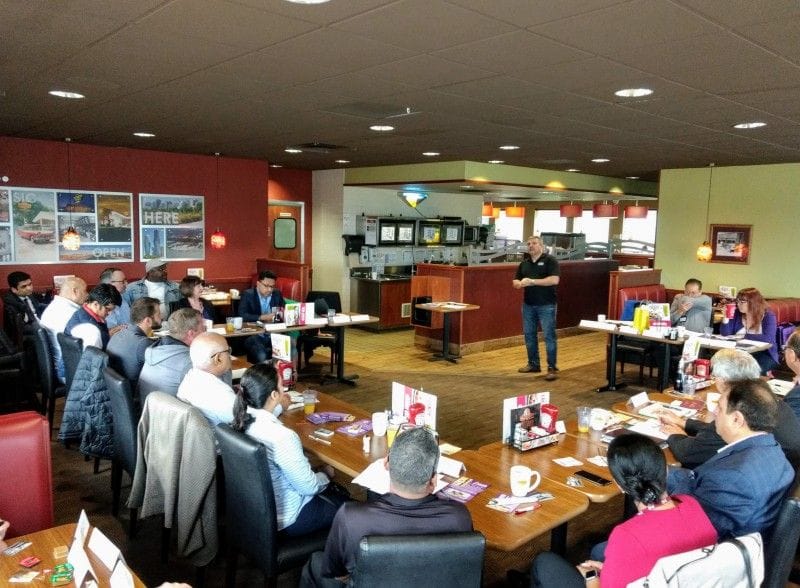 Author:
BNI Leading Edge
About: BNI Leading Edge is Mississauga's preeminent business networking and business referrals group. Come and join us for breakfast, and grow your business!
Connect via:
Post comment