Wine Tasting Event
Posted by Leading Edge Business Referrals on 7 June 2018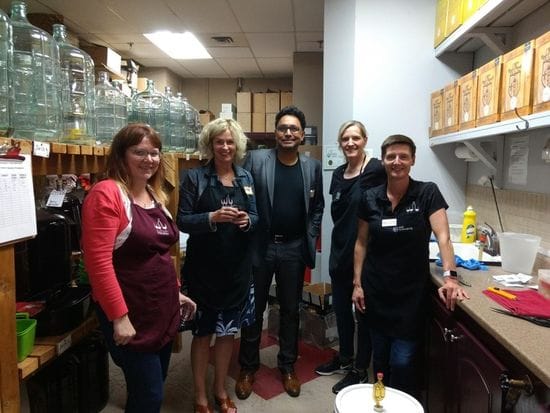 BNI Leading Edge holds many social events throughout the year, and that allows the members to meet outside of the weekly meetings and further develop their relationships.
The most recent social event was wine tasting - what better environment to learn more about your referral partners and to discuss how to exchange business referrals than with a glass of wine in hand! It's a great idea for client events also.
Not only did we enjoy sampling the wines, but we also helped make 2 batches of wine - one red and one white. To see more picture check out the photo album on our Facebook page.
Carpooling, designated drivers and Uber were all part of the evening so that everyone could enjoy themselves and safely get back home.
Author:
Leading Edge Business Referrals
About: We are a group of committed business people dedicated to helping one another grow our businesses through referrals since 1995. We are looking for like-minded business people to join us and exchange referrals with. Come and see if Leading Edge Business Referrals can help you grow YOUR business.
Connect via:
Post comment