You're invited! Come and promote YOUR business on Visitor Day October 29, 2015
Posted by BNI Leading Edge on 29 September 2015
So you want to learn how to grow your business through referrals?
How would you like to have 26 sales professionals promoting YOUR business?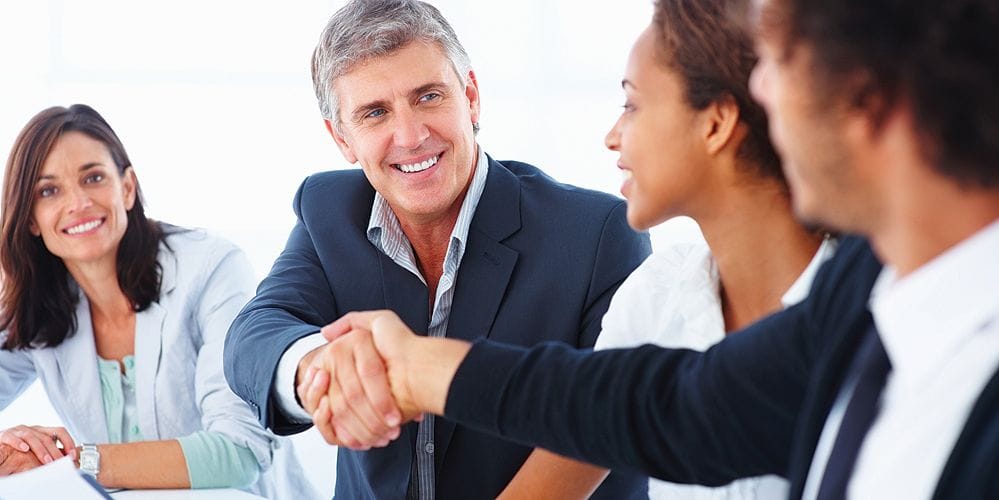 BNI® is the world's largest business networking, referrals and word of mouth marketing organization.
Come and meet the 26 members of our chapter as well as many other business-minded professionals like yourself; you'll get to network and promote your business while enjoying a hot breakfast.
Click here to find out more and to reserve your spot at the table!
Author:
BNI Leading Edge
About: BNI Leading Edge is Mississauga's preeminent business networking and business referrals group. Come and join us for breakfast, and grow your business!
Connect via:
Post comment