Posted by Leading Edge Business Referrals on 27 November 2020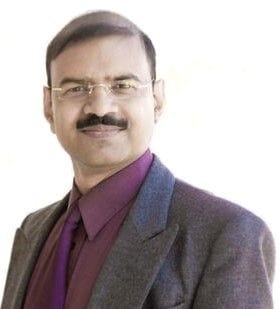 If you're looking to keep your employees happy, healthy and productive, Group Insurance is a great way to make employees feel valued.
We are proud to introduce our newest chapter member - Mahesh Patani of Patani Financial - who offers these all important Group Insurance plans to business owners.
Mahesh is based in Brampton, and not only can he serve his clients all over the GTA, he is also licensed to practice in Alberta. Contact Mahesh today to find out all he can do for you and your business.