Posted by Leading Edge Business Referrals on 26 May 2020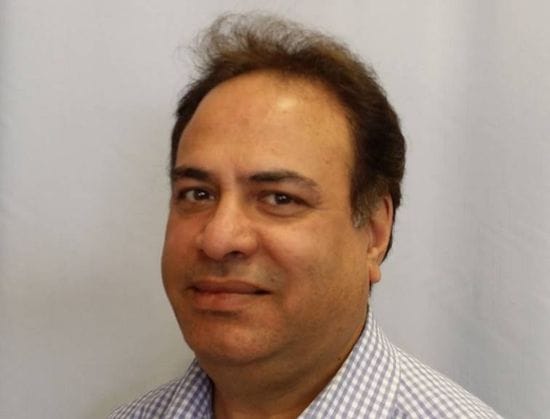 If you're looking for a referral partner that not only consistently provides quality referrals, but provides referrals that actually close, then you need to talk to Prakash Khatri, Tax Accountant with Libra Accountax Services. Based out of Etobicoke but serving clients in Mississauga, Brampton, Toronto and the GTA, Libra Accountax Services has been helping small businesses and individuals get the best Tax returns possible.
Prakash has provided the most referrals that resulted in the highest amount of closed business in the chapter for the month of April. So meet with Prakash and see how your business could grow through referrals!